The wife and I had to be in San Francisco this past Saturday, so we left a bit early for our evening appointment and made a trip to SFMoma with the intention of seeing the
Mexico as Muse: Tina Modotti and Edward Weston
photography exhibit. It by itself was worth the trip.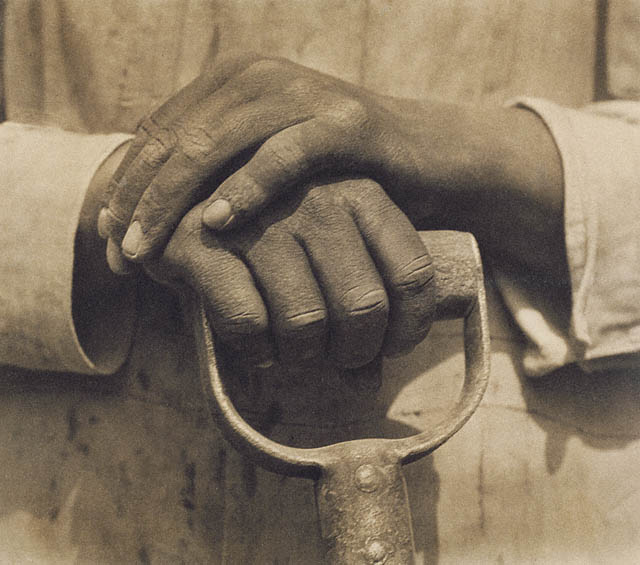 I was familiar with most of the Weston pieces displayed, but much of the Modotti photographs were new to me. She lacks the formalism of Weston, but in her images of street scenes in Mexico she makes wonderful use of the frame.
Also showing is the ongoing exhibition,
Matisse and Beyond: The Painting and Sculpture Collection
, which is a survey course in modern art, from the aforementioned Matisse to Picasso, Miro, Duchamp
to
Rauschenberg
.